Commemorative Firearms honoring the great state of South Carolina.
Items Per Page: 10 | 20 | 30 Sort By:
---
Aiken, SC Commemorative Winchester Rifle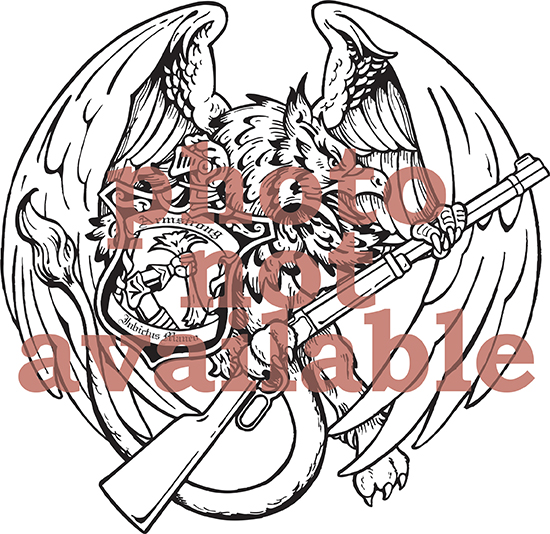 Aiken, SC Commemorative Winchester Rifle
Aiken, South Carolina is a horse lover's dream. A friendly sophisticated town with historic charm and an immersive horse culture, all of which is showcased on this classic Winchester rifle.
Make: Winchester
Model: 94
Caliber: 30-30
Edition Limit: 10
Issue Date: 1994
Black Powder: No
Finish: Classic 2-tone finish (24K gold and high polish nickel), gold barrel, hand-finished high gloss walnut stock with 3-dimensional laser engraving. Individually numbered.
Includes: Original Winchester box with paperwork, numbered & signed certificate of authenticity.
Status: Closed
Contact: Sales
Commissioned By: A&A Exclusive
Disclaimer: Firearms laws frequently change. Some restrictions may apply. We advise consulting a trusted local firearms dealer in your area before committing to any purchase.
5-tone Deluxe Finish: 24 karat gold, bright nickel, brushed nickel, blue and/or black chrome.
Current Active Distributors:
America Remembers ~ Ashland, VA
Commemorative Firearms ~ Fargo, ND

Inactive/Discontinued Distributors:
Custom Promotions
Artistic Arms
Emmett's Gun Supply
Legendary Commemoratives
Investment Arms
Legacy Tributes
Rocky Mountain Firearms